We are more than concrete,
we are ZAPA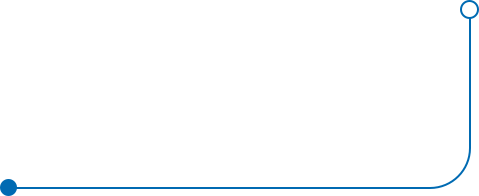 66 concrete plants in the Czech Republic and Slovakia
From Plzeň all the way to Košice, we are everywhere you need us. ZAPA is always here to help you, contact us!
Branches
1.6 milion m3 of concrete produced in 2021
Not a customer yet? Contact our experts to learn more about our special products. You will save time and money.
Products
We Care About the Environment
We strive to minimize our environmental footprint with the best positive impact on people and surroundings.
Sustainability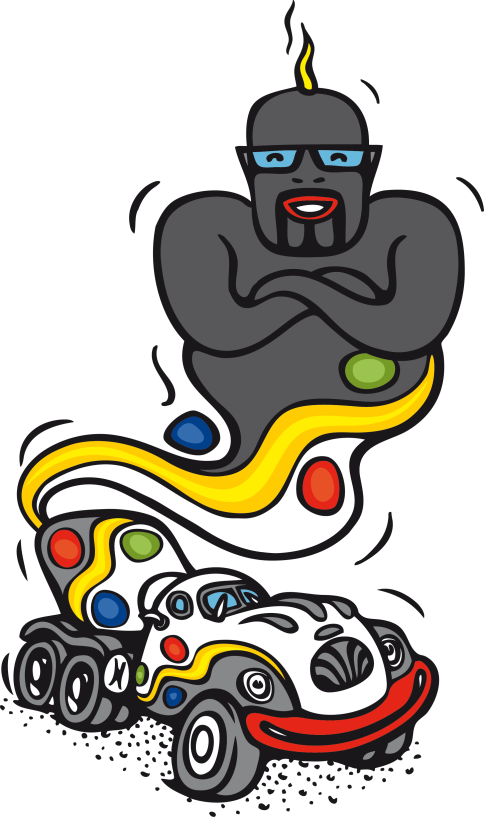 News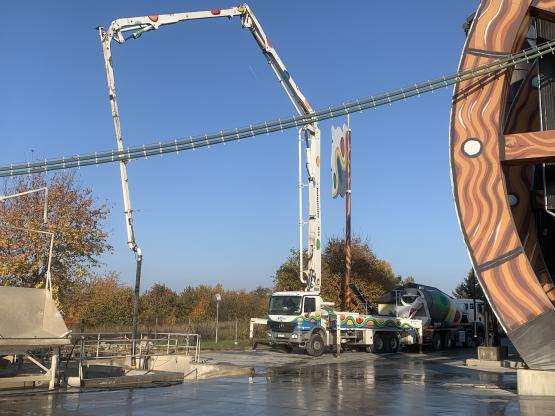 V současné době, kdy se každodenně skloňují slova jako je energie, šetření, náklady, nezůstává pozadu ani ZAPA beton a.s.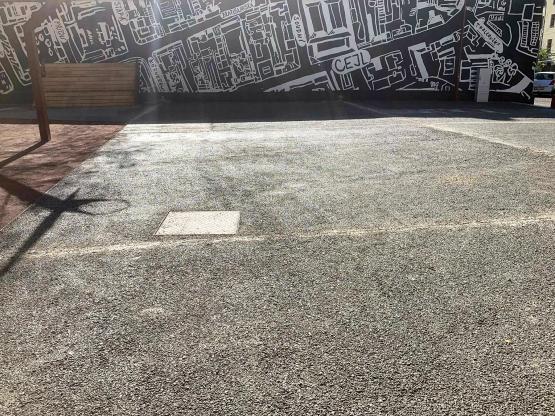 Úkol zněl jasně: I při silných deštích nesmí být vidět žádné kaluže.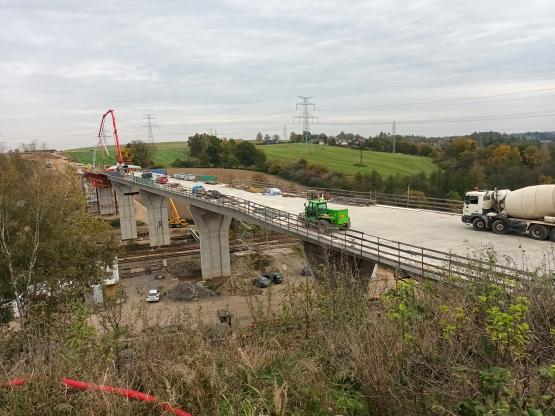 V Havlíčkově Brodě jsou v plném proudu práce na obchvatu města. Společně s firmou Strabag, a.s. a IDS – inženýrské a dopravní stavby realizujeme zajímavou část tohoto obchvatu.