We are more than concrete,
we are ZAPA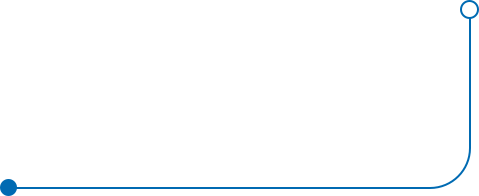 69 concrete plants in the Czech Republic and Slovakia
From Aš all the way to Košice, we are everywhere you need us. ZAPA is always here to help you, contact us!
Branches
1.6 milion m3 of concrete produced in 2020
Not a customer yet? Contact our experts to learn more about our special products. You will save time and money.
Products
We Care About the Environment
We strive to minimize our environmental footprint with the best positive impact on people and surroundings.
Sustainability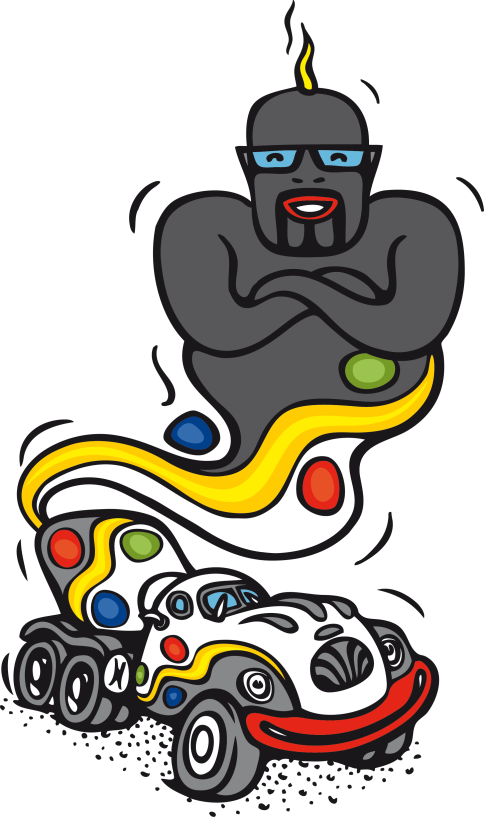 News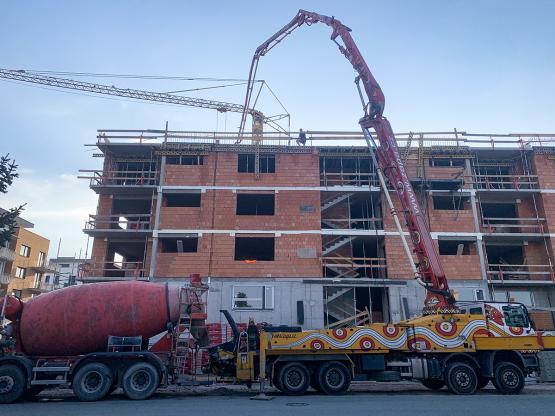 Firma ZAPA Beton a.s. je hlavním dodavatelem betonových směsí na hradecký rezidenční projekt Rezidence na Plachtě od roku 2015.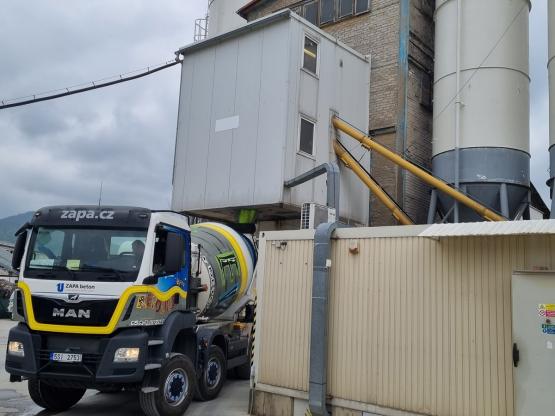 Vážení obchodní přátelé, dovolujeme si Vám oznámit, že po krátké výluce, jsme znovu obnovili výrobu anhydritového samonivelačního potěru – ZAPA ANHY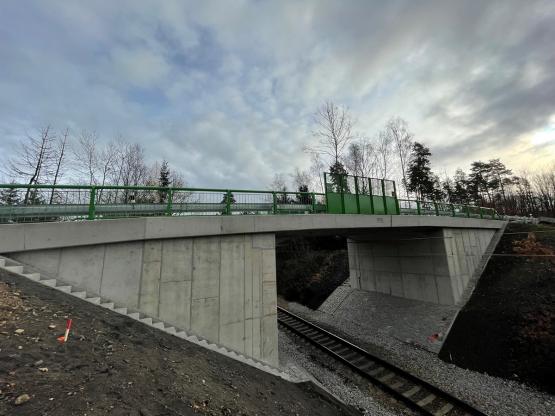 Koncem loňského roku jsme pro naši betonárnu v Českých Budějovicích získali zakázku na stavbu nového mostu přes železniční trať České Budějovice - Praha v Dobřejovicích u Českých Budějovic.