We are more than concrete,
we are ZAPA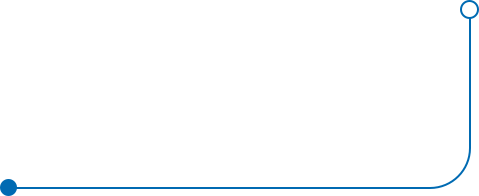 66 concrete plants in the Czech Republic and Slovakia
From Plzeň all the way to Košice, we are everywhere you need us. ZAPA is always here to help you, contact us!
Branches
1.6 milion m3 of concrete produced in 2021
Not a customer yet? Contact our experts to learn more about our special products. You will save time and money.
Products
We Care About the Environment
We strive to minimize our environmental footprint with the best positive impact on people and surroundings.
Sustainability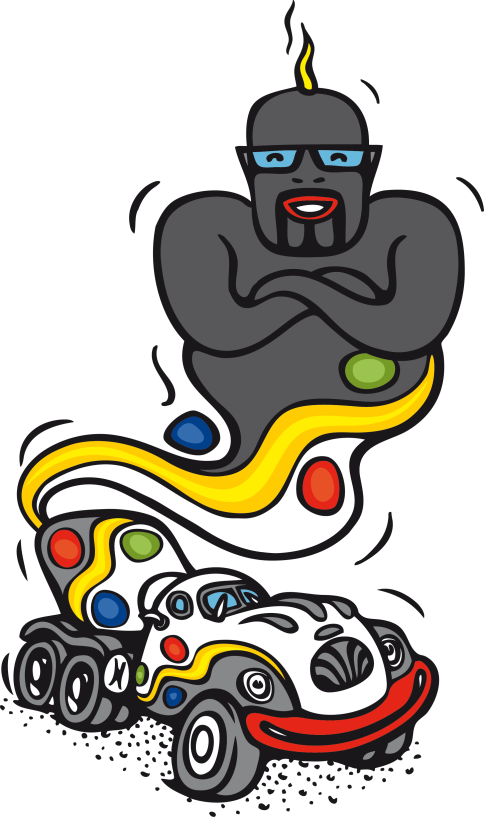 News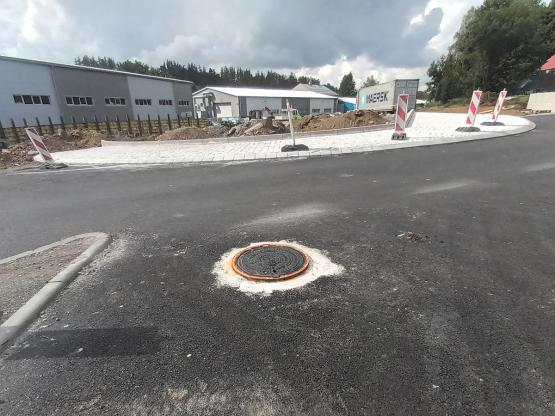 V Přibyslavi se podílíme na výstavbě kruhového objezdu, který je na příjezdu do města na silnici Žďár nad Sázavou – Havlíčkův Brod.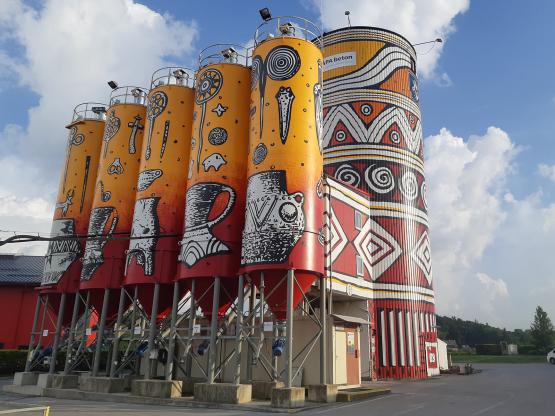 Letos uběhlo již 20 let od uvedení betonárny Horoměřice do provozu, a tak ke svému výročí zaslouženě dostala nový "kabát".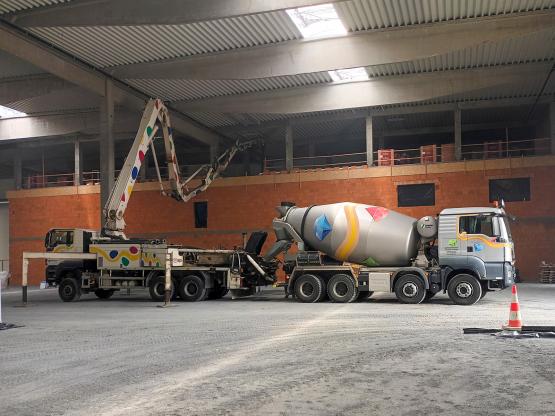 Betonárna Kladno v červnu letošního roku dokončila dodávky betonových směsí na stavbu VGP Park Kladno. Celkové dodané množství na tuto zakázku činí 8 975 m3.