We are more than concrete,
we are ZAPA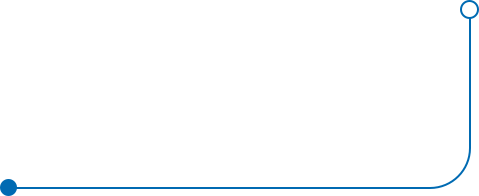 72 concrete plants in the Czech Republic and Slovakia
From Aš all the way to Košice, we are everywhere you need us. ZAPA is always here to help you, contact us!
Branches
1.7 milion m3 of concrete produced in 2019
Not a customer yet? Contact our experts to learn more about our special products. You will save time and money.
Products
We Care About the Environment
We strive to minimize our environmental footprint with the best positive impact on people and surroundings.
Sustainability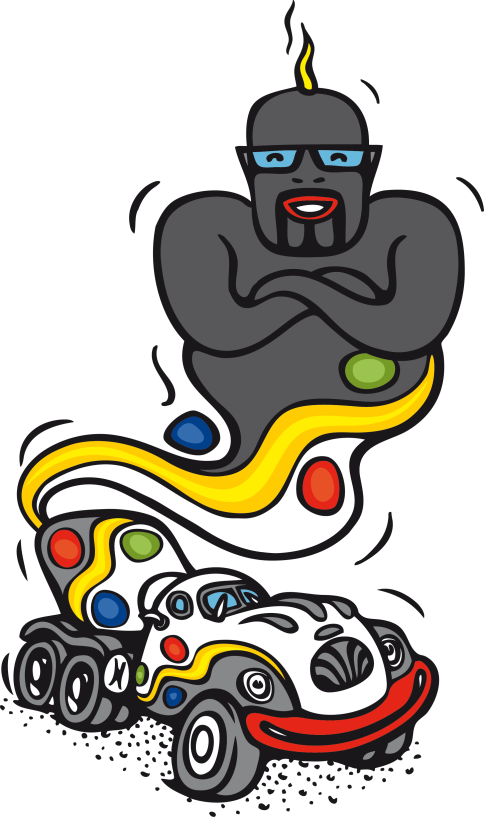 News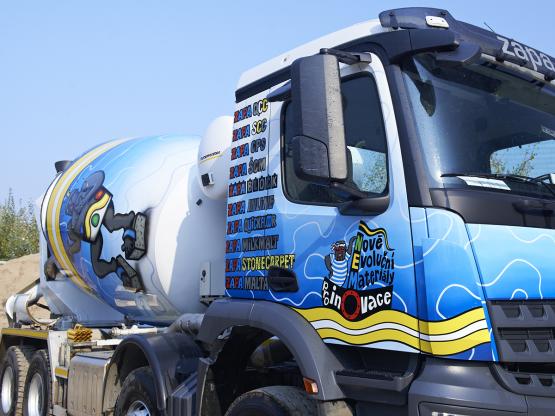 I přes nepříznivou situaci ohledně opatření spojených s ochranou proti šíření viru COVID-19, se nám za zpřísněných podmínek daří nabízet naše speciální produkty tak, abychom splnili vaše nadstandar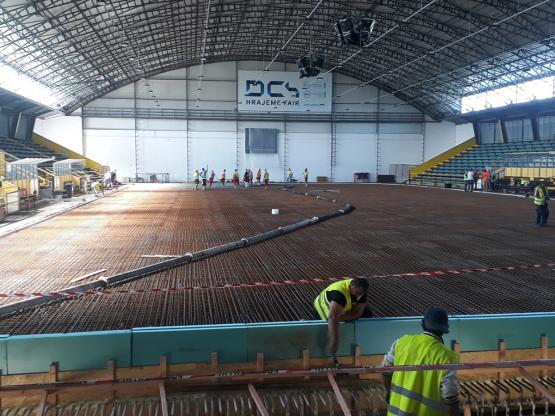 Město Kroměříž začalo v dubnu 2020 opravovat technologii chlazení, strojovnu i ledovou plochu na zimním stadionu, na rekonstrukci stadionu o kapacitě 2 000 diváků se podílela i naše firma dodávkami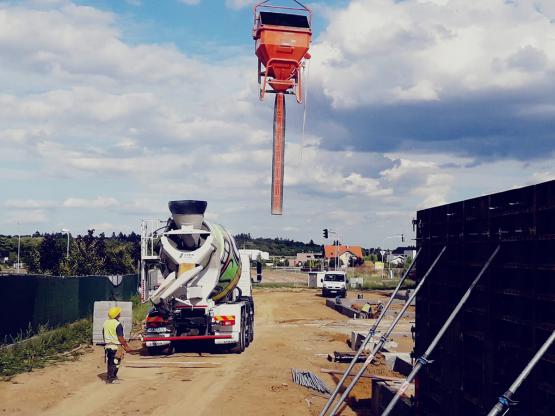 V červnu letošního roku jsme začali z provozovny v Praze – Písnici dodávat betonové směsi na stavbu nové základní školy v Jesenici, v místní části Zdiměřice.