We are more than concrete,
we are ZAPA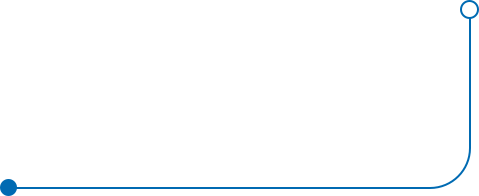 72 concrete plants in the Czech Republic and Slovakia
From Aš all the way to Košice, we are everywhere you need us. ZAPA is always here to help you, contact us!
Branches
1.7 milion m3 of concrete produced in 2019
Not a customer yet? Contact our experts to learn more about our special products. You will save time and money.
Products
We Care About the Environment
We strive to minimize our environmental footprint with the best positive impact on people and surroundings.
Sustainability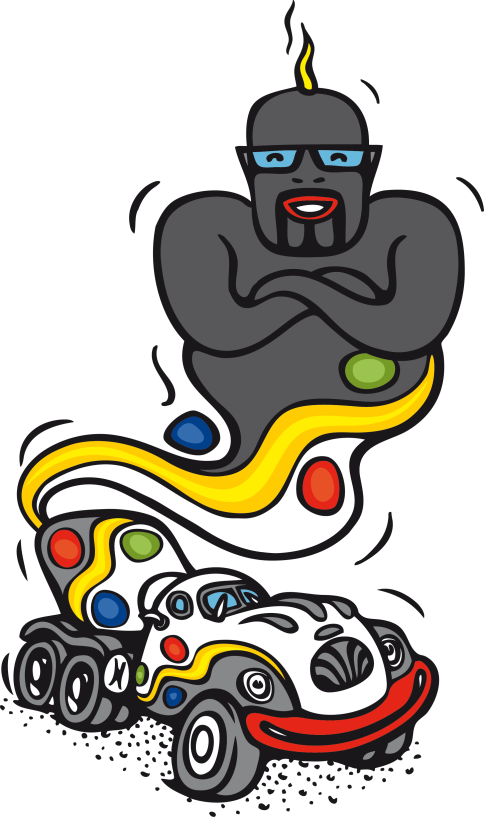 News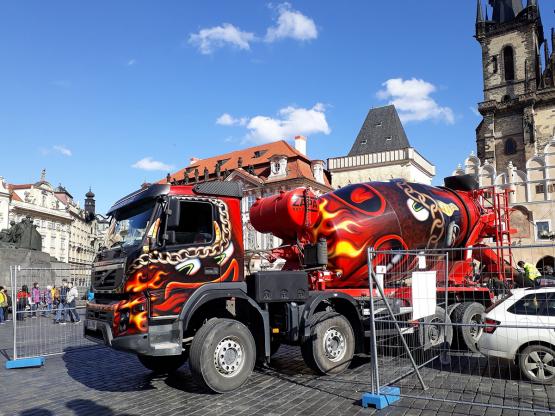 Během letošní obnovy Mariánského sloupu v Praze na Staroměstském náměstí, který byl stržen davem v listopadu před 102 lety, jsme dodávali na tuto zcela výjimečnou stavbu betonové směsi z naší provo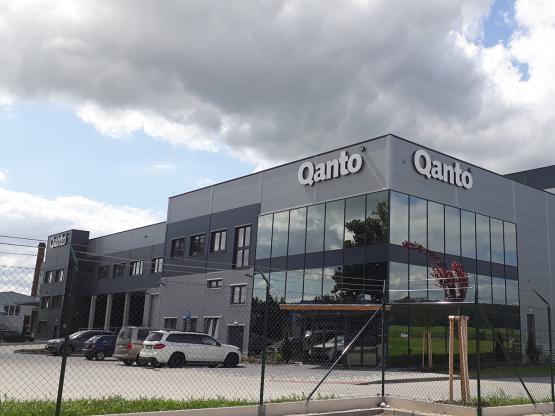 Od května 2019 společnost ZAPA beton a.s. začala dodávat z betonárny Svitavy betonové směsi na akci DLC QANTO Svitavy, na ul. Pražská. Pilotové založení realizovala firma STAVEX TOP CZ s.r.o.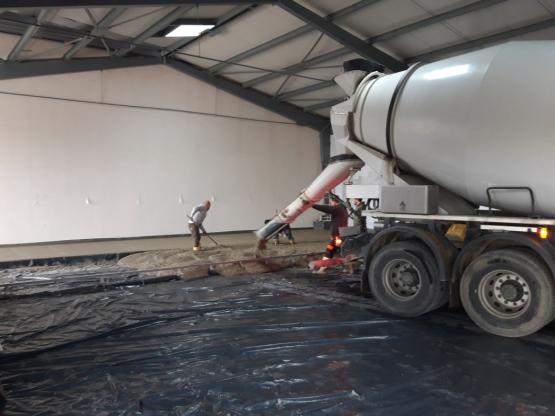 Betonárna Slaný v říjnu dodala betonové směsi na průmyslové podlahy pro firmu BCC, s.r.o.