We are more than concrete,
we are ZAPA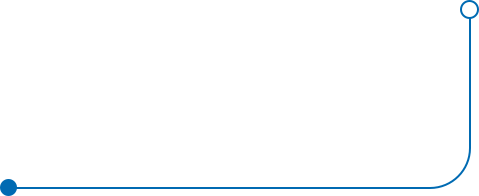 72 concrete plants in the Czech Republic and Slovakia
From Aš all the way to Košice, we are everywhere you need us. ZAPA is always here to help you, contact us!
Branches
1.7 milion m3 of concrete produced in 2019
Not a customer yet? Contact our experts to learn more about our special products. You will save time and money.
Products
We Care About the Environment
We strive to minimize our environmental footprint with the best positive impact on people and surroundings.
Sustainability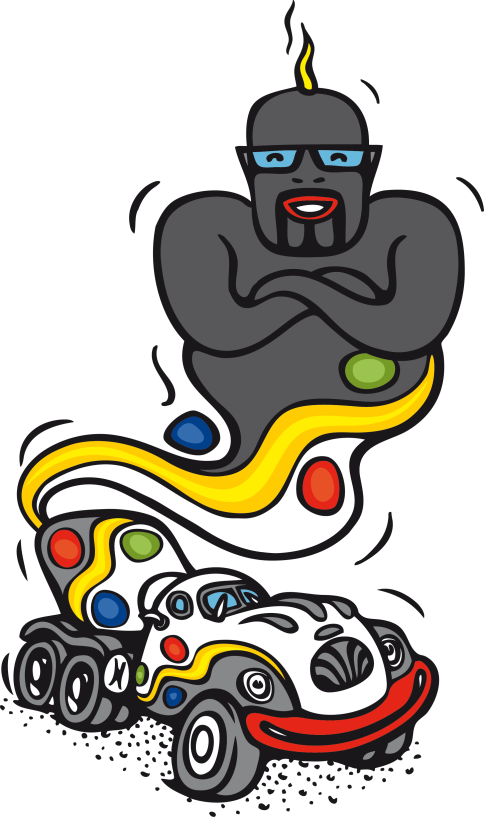 News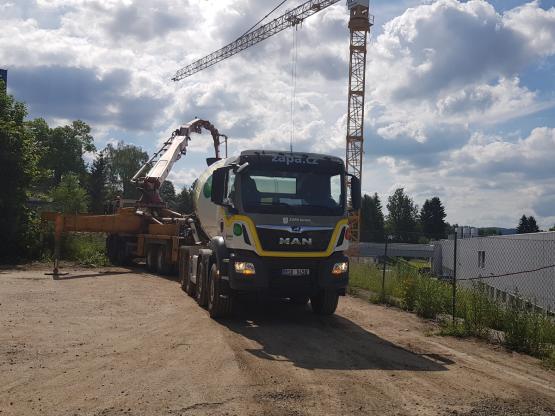 V druhé polovině dubna letošního roku zahájila betonárna v Liberci realizaci dodávek betonů na Technické centrum společnosti A. Raymond v Jablonci nad Nisou.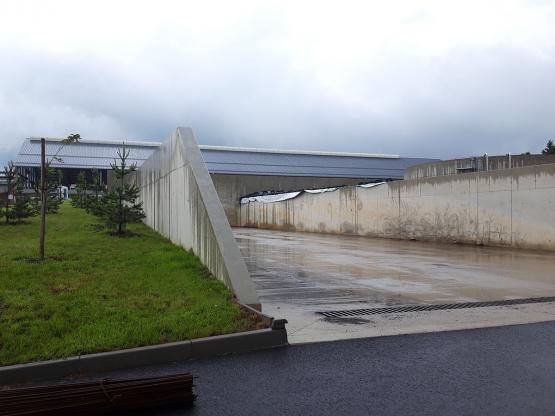 V loňském roce jsme začali realizovat modernizaci farmy Pohledec na Českomoravské vysočině u Nového Města na Moravě. Jednalo se o venkovní plochy, silážní žlaby a i stáje pro ustájení dobytka.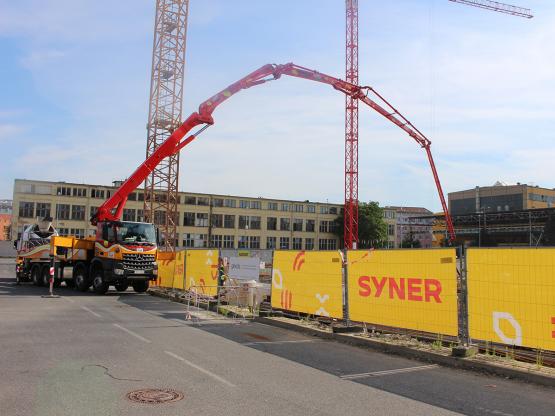 Společnost SYNER a.s. staví v Pražské části Vysočany nové administrativní centrum Kaprain Harfa Business Center, sousedící v těsné blízkosti s O2 arénou.