We are more than concrete,
we are ZAPA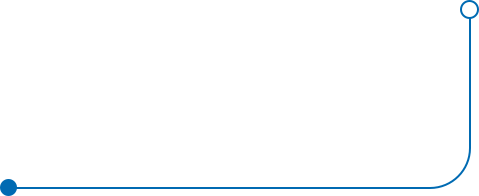 67 concrete plants in the Czech Republic and Slovakia
From Plzeň all the way to Košice, we are everywhere you need us. ZAPA is always here to help you, contact us!
Branches
1.4 milion m3 of concrete produced in 2022
Not a customer yet? Contact our experts to learn more about our special products. You will save time and money.
Products
We Care About the Environment
We strive to minimize our environmental footprint with the best positive impact on people and surroundings.
Sustainability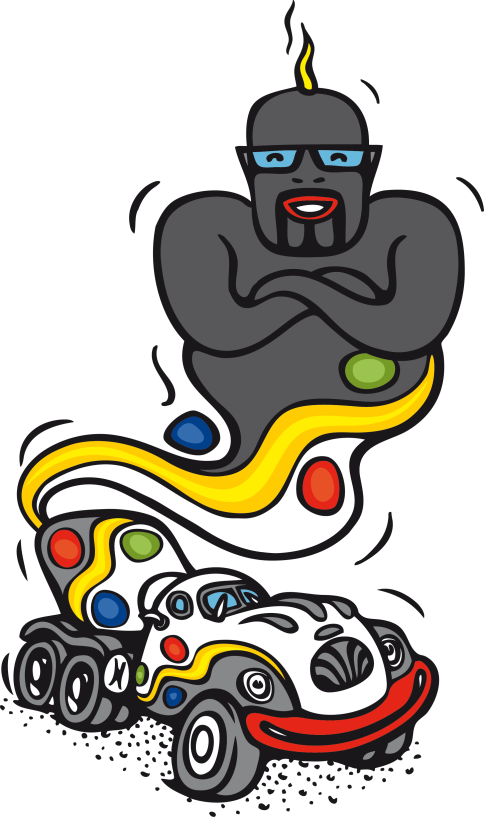 News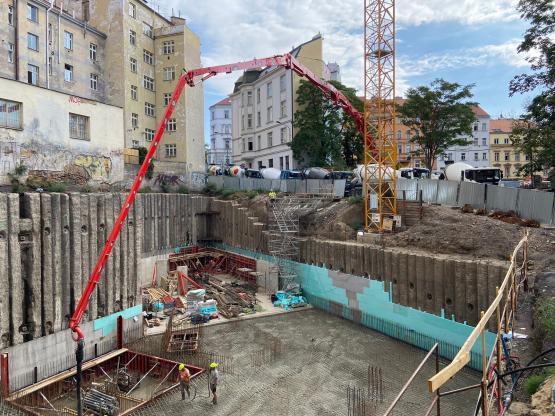 Na přelomu roku 2022 a 2023 jsme pro provoz ZAPA Kačerov získali zakázku na pilotové založení pro PD CARNEA v pražských Vršovicích.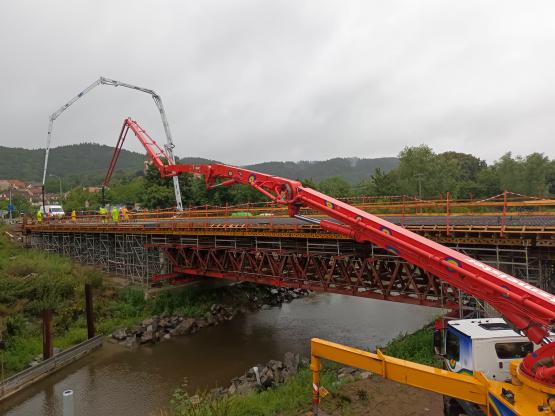 Už na konci roku 2022 jsme se stavební společností Společnost T.A.Q. s.r.o. uzavřeli smlouvu na dodávky betonu na stavbu nového mostu v Sázavě.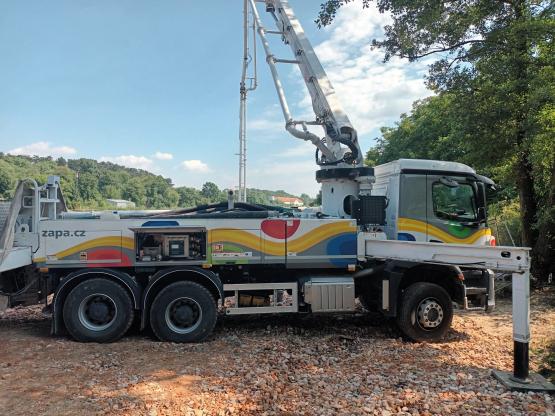 Slánská betonárna začala s dodávkami betonových směsí na výstavbu kanalizace a ČOV Jarpice.