We are more than concrete,
we are ZAPA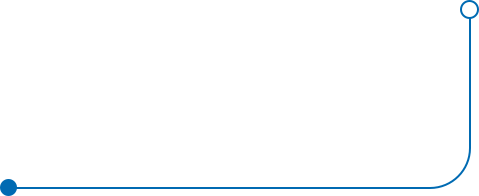 65 concrete plants in the Czech Republic and Slovakia
From Plzeň all the way to Košice, we are everywhere you need us. ZAPA is always here to help you, contact us!
Branches
1.6 milion m3 of concrete produced in 2021
Not a customer yet? Contact our experts to learn more about our special products. You will save time and money.
Products
We Care About the Environment
We strive to minimize our environmental footprint with the best positive impact on people and surroundings.
Sustainability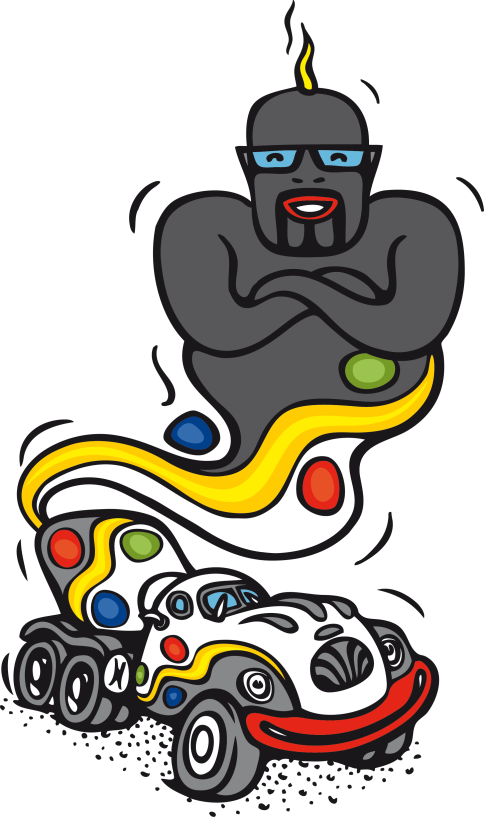 News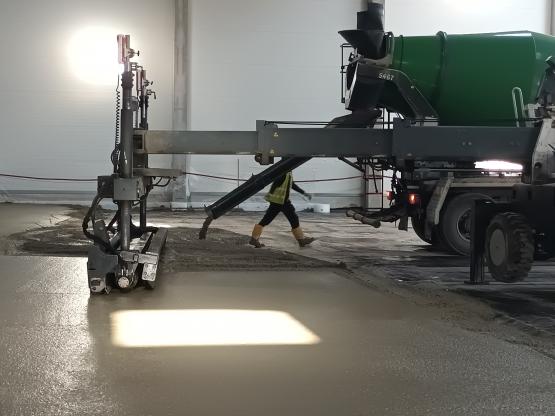 Betonárna Kladno na konci loňského roku dodávala betonové směsi na stavbu haly Primapol-Metal-Spot, Kladno. Provádějící společností průmyslových podlah byla společnost TECHFLOOR s.r.o.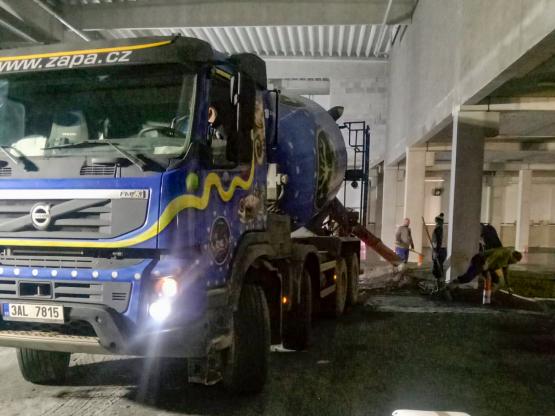 S příchodem Nového roku jsme vysoutěžili zakázku na dodávky betonové směsi pro průmyslovou podlahu v areálu JIP Bořanovice. A hned v lednu jsme zahájili dodávky.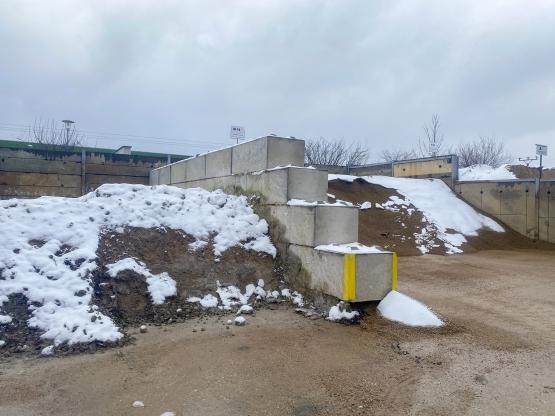 ZAPA beton se kromě jiného zaměřuje již pár let i na výrobu a prodej kvalitních betonových bloků, které jsou vhodné pro stavbu dělicích stěn, boxů pro sypké materiály a opěrných stěn násypů.