We are more than concrete,
we are ZAPA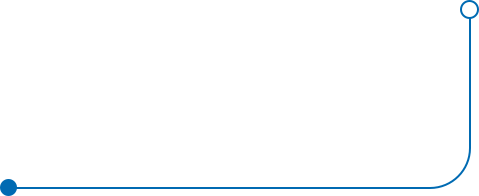 66 concrete plants in the Czech Republic and Slovakia
From Plzeň all the way to Košice, we are everywhere you need us. ZAPA is always here to help you, contact us!
Branches
1.6 milion m3 of concrete produced in 2021
Not a customer yet? Contact our experts to learn more about our special products. You will save time and money.
Products
We Care About the Environment
We strive to minimize our environmental footprint with the best positive impact on people and surroundings.
Sustainability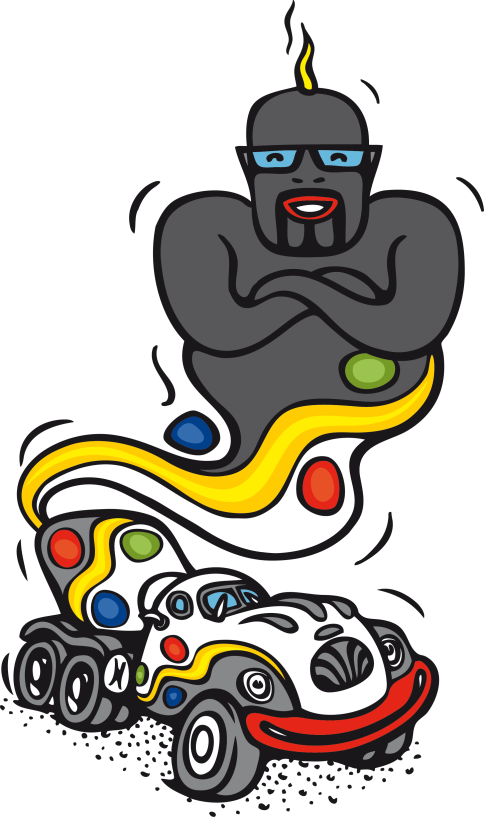 News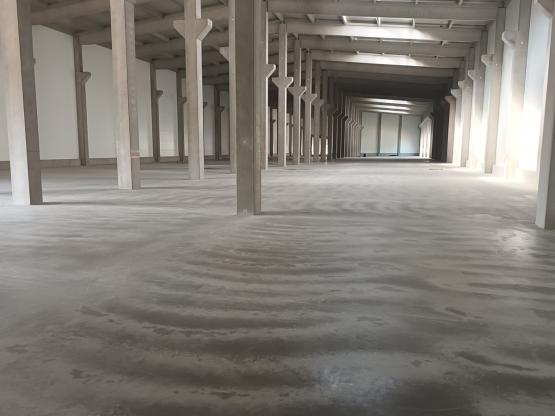 V těchto dnech se dokončují vnitřní podlahy v nové hale Chotěbořských strojíren, kde je použit beton pevnostní třídy C25/30 a to na ploše cca 4 500 m2.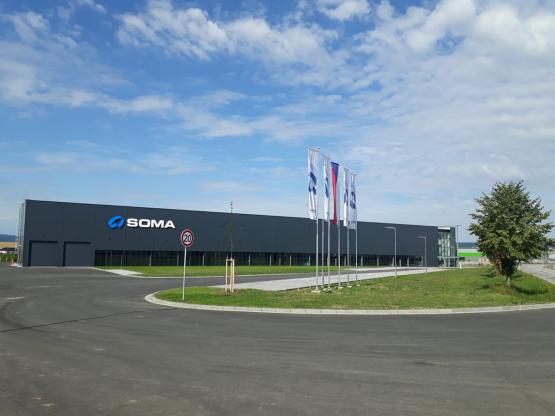 Od listopadu 2021 jsme realizovali z betonárny Lanškroun dodávky betonové směsi na akci "SOMA Lanškroun". Stavba nového závodu SOMA probíhala na ulici Dukelských hrdinů na výjezdu na obec Sázava.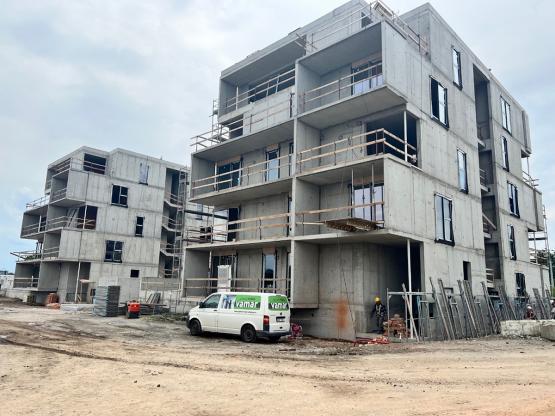 Na podzim roku 2021 jsme zahájili pro společnost BP Stavby Morava Realizace s.r.o. dodávku betonu pro stavbu Šantovka Living Olomouc.