We are more than concrete,
we are ZAPA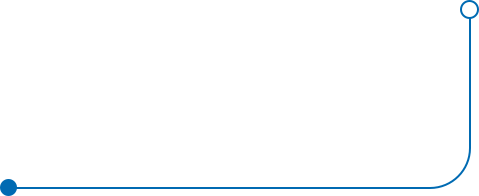 77 concrete plants in the Czech Republic and Slovakia
From Aš all the way to Košice, we are everywhere you need us. ZAPA is always here to help you, contact us!
Branches
1.7 milion m3 of concrete produced in 2019
Not a customer yet? Contact our experts to learn more about our special products. You will save time and money.
Products
We Care About the Environment
We strive to minimize our environmental footprint with the best positive impact on people and surroundings.
Sustainability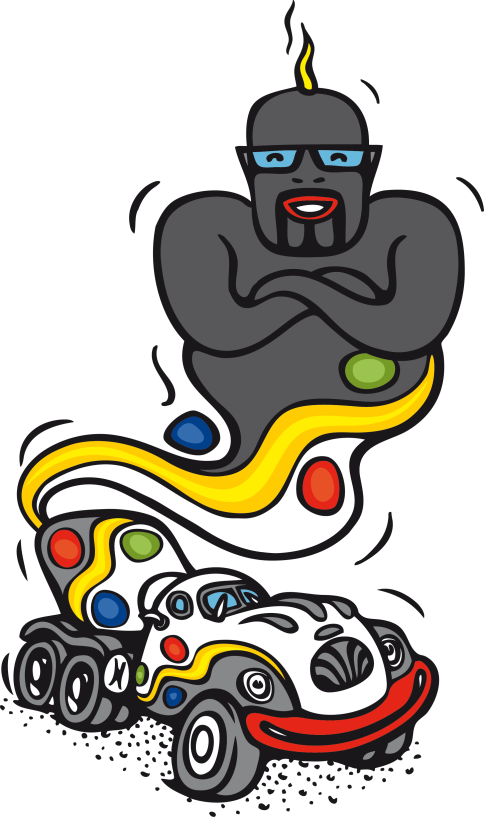 News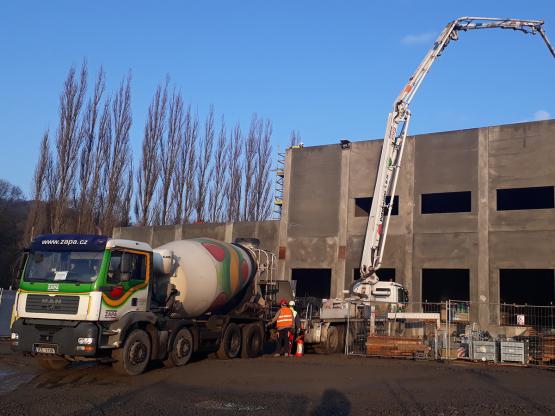 Od září 2019 společnosti ZAPA beton a.s. z betonárny Šumperk a EKO ZAPA beton s.r.o. z betonárny Zábřeh začaly dodávat betonové směsi do areálu papíren v Olšanech na akci BVH OP papírna Olšany.
Rodinná německá firma MUBEA vyvíjí a vyrábí komponenty pro všechny významné světové výrobce automobilů. V prostějovském regionu patří mezi největší a nejvýznamnější zaměstnavatele.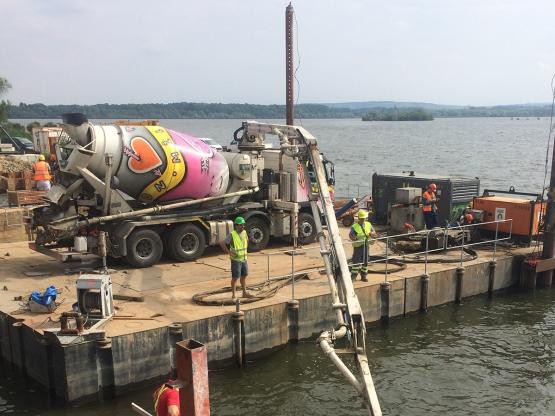 Společnost ZAPA beton a.s. v současné době běžně dodává betony pro rodinné domy, bytové komplexy, nákupní centra, dálnice nebo mosty. V těchto dnech, přesto řeší jednu zvláštní betonáž.