We are more than concrete,
we are ZAPA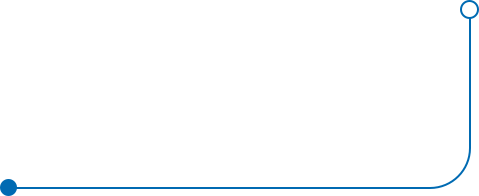 67 concrete plants in the Czech Republic and Slovakia
From Plzeň all the way to Košice, we are everywhere you need us. ZAPA is always here to help you, contact us!
Branches
1.4 milion m3 of concrete produced in 2022
Not a customer yet? Contact our experts to learn more about our special products. You will save time and money.
Products
We Care About the Environment
We strive to minimize our environmental footprint with the best positive impact on people and surroundings.
Sustainability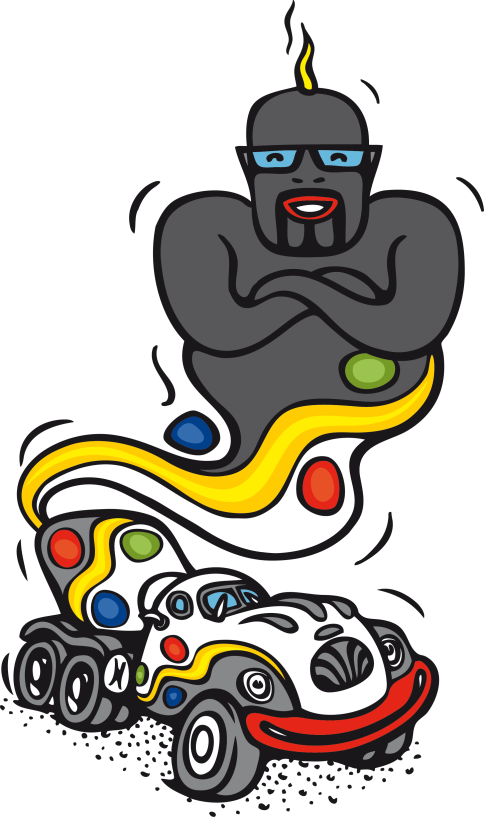 News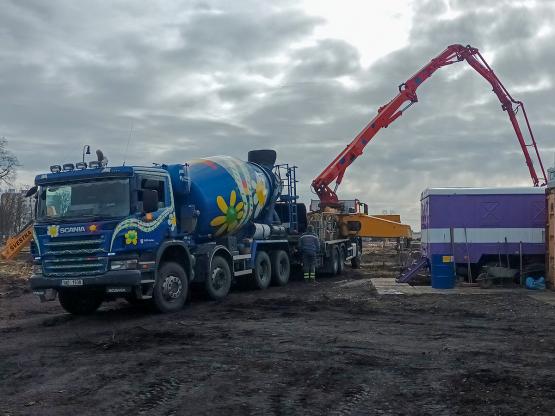 Kladneská betonárna začala s dodávkami betonových směsí na modernizaci železniční trati Kladno - Ostrovec - Kladno.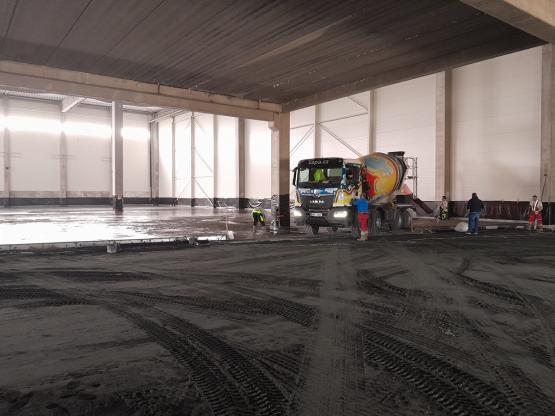 V těchto dnech dodáváme z provozovny Kolín betonovou směs C25/30 XC2, ve frakci kameniva 16 mm, konzistenci S4 na průmyslovou podlahu v hale pro koupelnové studio značky SAPHO, která se nachází v p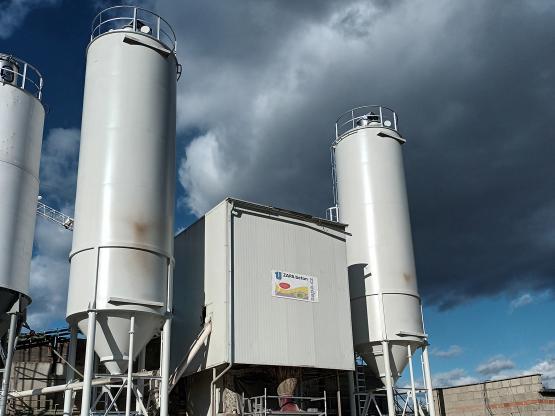 V pondělí 3.3. po rekonstrukci otevíráme betonárnu Chvaletice.
Těšíme se na Vás.